Join us online and at home as we bring our neighborhoods together to discern God's hopeful and equitable future.
Learn More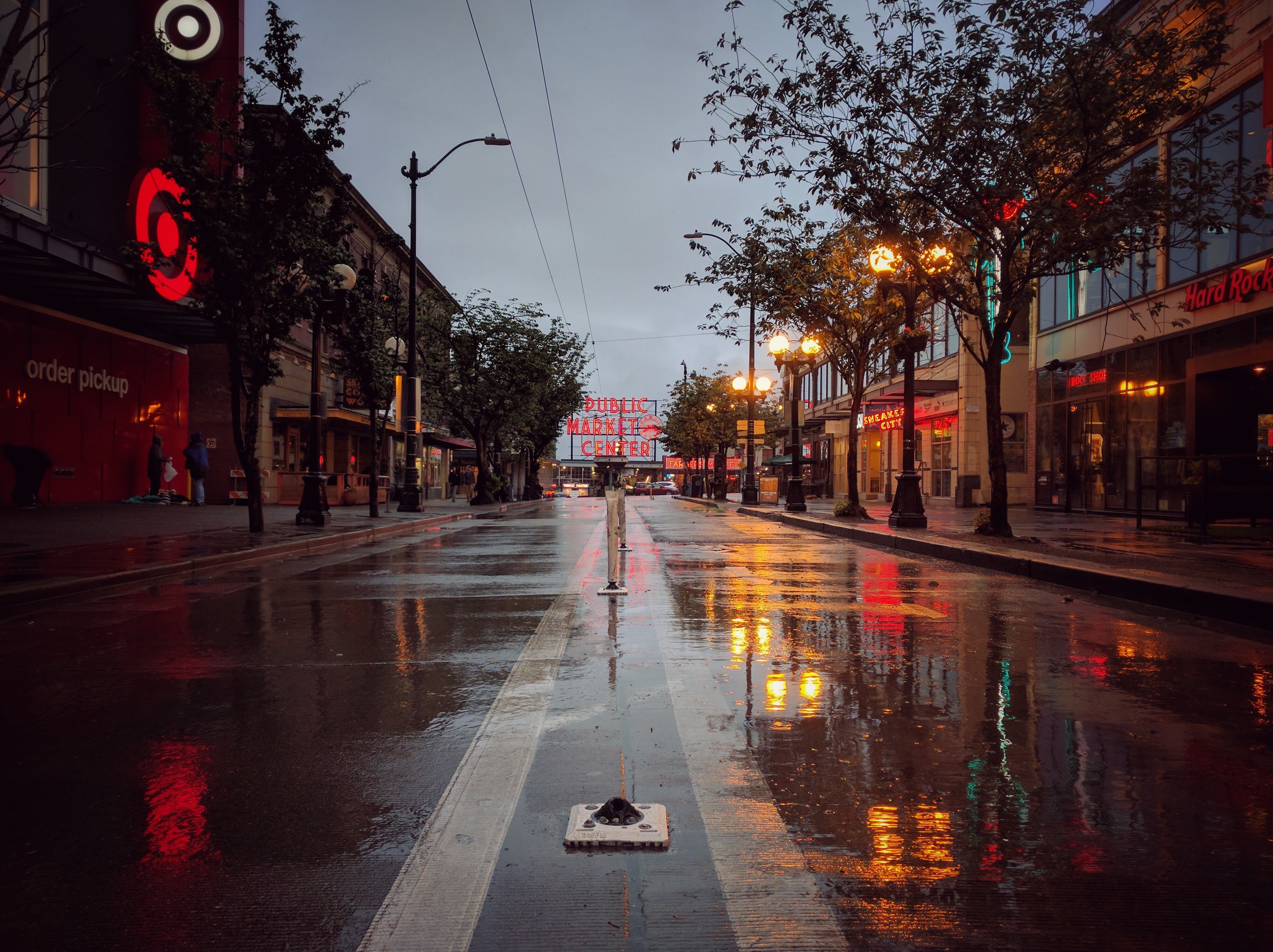 Given the revelation of this moment with COVID-19 and systemic racial injustice - is it too late to reorganize the church in the neighborhood for a more equitable future?
For far too long, we as a society have ignored the cries of our neighbors of color and many of us have been seduced to benefit from the status quo, marred by the sin of white supremacy. This reality has perpetuated the dangerous belief that we can live above place -  disembodied and disconnected from the neighborhoods we inhabit. This has all contributed to a disorganized and disempowered Church. 
As Dr. Willie Jennings says, "race is a matter of geography." We need to keep exploring how white supremacy distorts our imagination for how we can reorganize the church together in our neighborhoods and tackle it head on. 
This year, because of the pandemic, we'll be gathering online while seeking to be faithfully present and active in our places. We're thrilled to offer this online version of our flagship Inhabit Conference – Inhabit 2020 at Home. We hope you'll be with us as we lean on the wisdom of guiding voices and celebrate the stories of courageous people around the world who are joining the Spirit at work in their neighborhoods and learning how to be the Church in their everyday lives.
Ticket purchasers will have access to all live content for 4 weeks after the conference.
Register Now